Deep Ocean Listening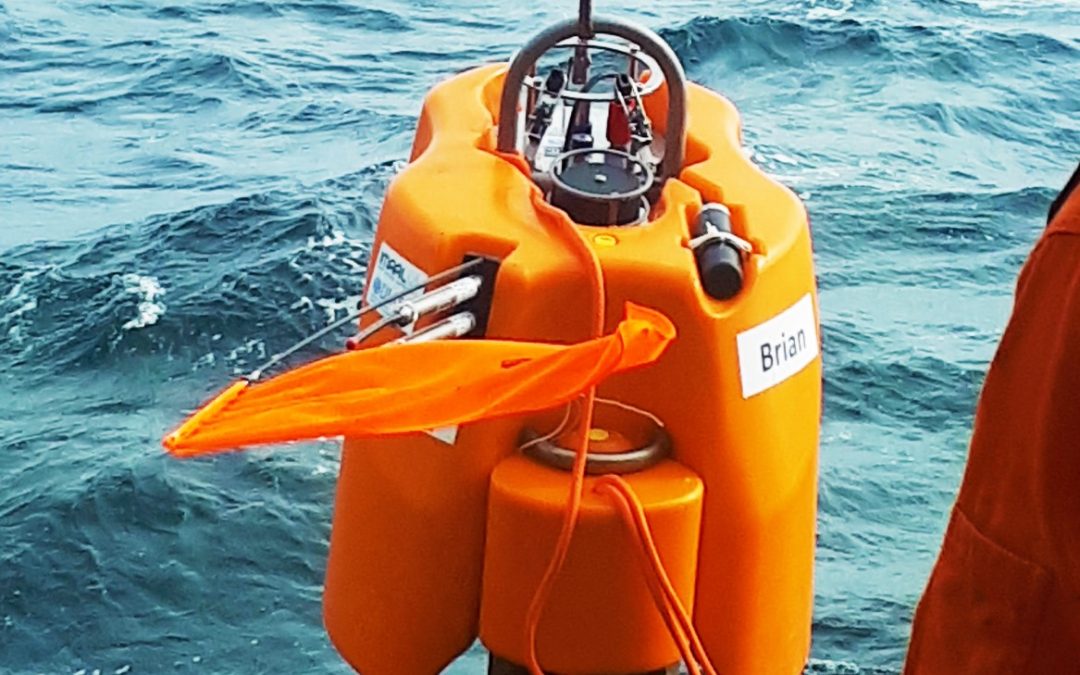 The SEA-SEIS project has successfully deployed 18 NAMMU Ocean Bottom Seismometers (OBS) from the iMARL pool off the south and west coast of Ireland. The research vessel, the RV Celtic Explorer left Cobh Horbour, Cork on Tuesday 18th September. The cruise was a few days shorter than the expected 3 weeks. To get the most up-to-date news on the expedition, please look at https://sea-seis.ie.
read more
About
iMARL the "Insitu Marine Laboratory for Geosystems Research" is a network of various types of ocean floor located sensors, hosted by the Dublin Institute for Advanced Studies (DIAS). It comprises broadband Ocean Bottom Seismographs (OBS), broadband acoustic sensors, and sensors for measuring absolute water pressure & temperature at the ocean floor. A system capable of detecting tsunamis also forms part of the infrastructure. The sensor pool is largely mobile and can, in principle, be deployed around the world. However the current focus is on the NE Atlantic, offshore Ireland. One instrument will be fixed and will ultimately become a real-time sensing offshore element of the Irish National Seismic Network (www.insn.ie)
Louise Collins




Primary contact




lcollins-at-cp.dias.ie

Chris Bean




Project PI




chris.bean-at-dias.ie

Martin Möllhoff




Data Management




martin-at-dias.ie

Mick Smyth




Technical Lead




ms-at-cp.dias.ie

Clare Horan




Logistics




choran-at-cp.dias.ie

Equipment
iMARL comprises a mobile pool of
Ocean Bottom Seismometers (OBS)
Hydroacoustic instruments
Absolute pressure sensors
and a fixed seismic, hydroacoustic and absolute pressure instrument set, for long term monitoring at a single site.
Contact Address
iMarl
Dublin Institute for Advanced Studies
5 Merrion Square
Dublin 2