Ocean absolute pressure sensor network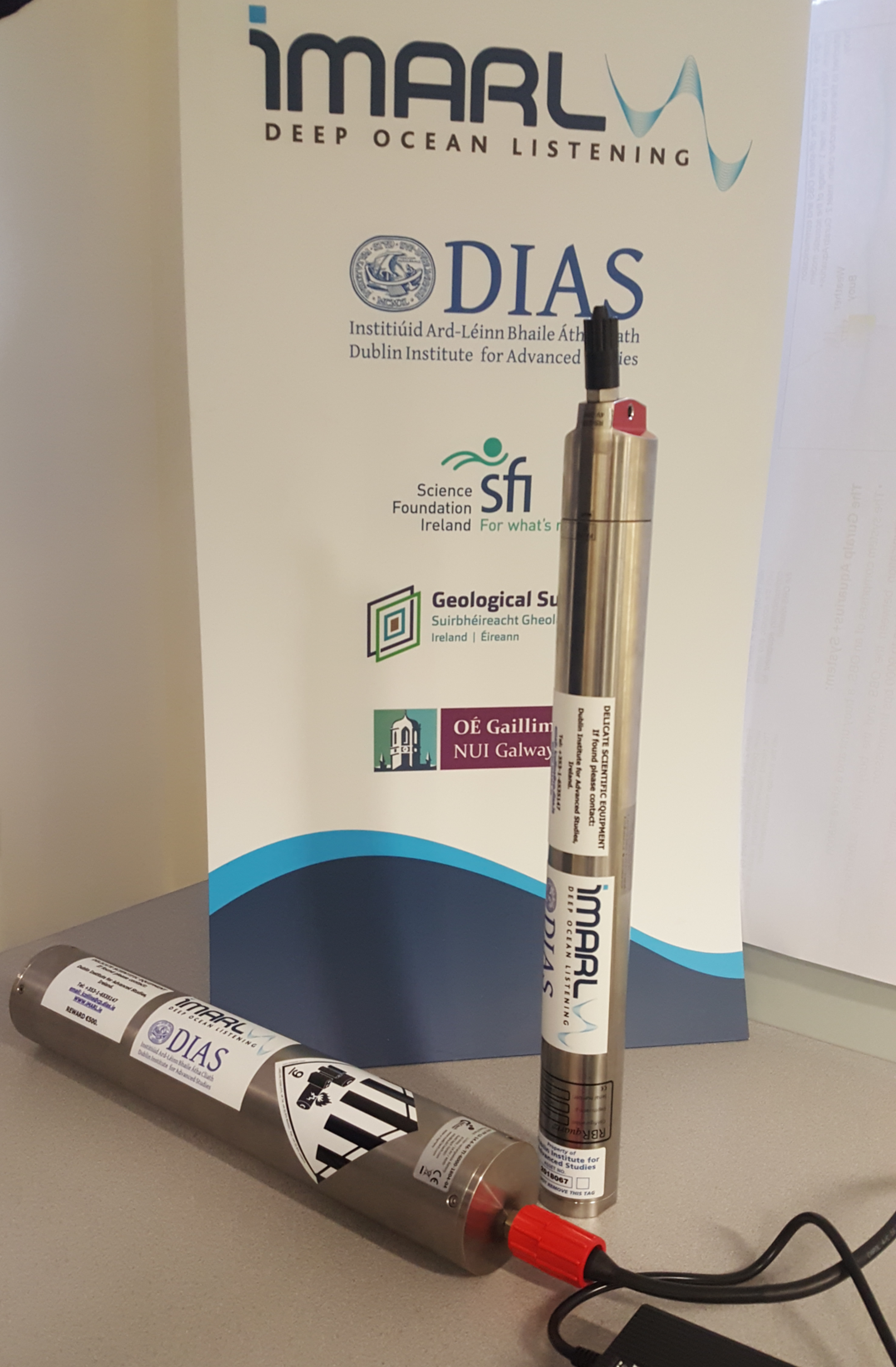 The ocean pressure network allows the measurement of absolute water pressure, down to depths of 7,000m. Low frequency variations in this pressure field can also be measured – allowing an estimation of the absolute loudness of low frequency sound and also how atmospheric driven sound variation in the water influence the sea floor. – better the understanding of microseism generation by measuring the energy transfer from the ocean acoustic wavefield into the seabed.
Absolute measurements of ocean floor pressure are the only reliable means of determining if a tsunami is actually propagating offshore. This pool comprises shallow and deep water instruments with six Enduro absolute pressure, temperature and tilt sensors; One Seabird Scientific SBE54 Tsunameter and five RBRquartz3 BPRs (bottom pressure recorders) suitable for short and long term studies.
Additional specifications & Technical data
1x Seabird Scientific SBE54 Tsunami Pressure Sensor 2000psia

Depth rated to 2000m
1Hz max sampling frequency

6x Enduro Pressure sensors

Depth rated to 250m
1Hz max sampling frequency

5x RBRduo Bottom Pressure Recorders (BPR)

Depth rated to 7000m
High resolutuion – 10ppb which equates to 70 micrometres whilst deployed up to 7,000m below the surface
Static to 20Hz bandwidth
Capable of real time transmission via connecting cable
Five rechargeable Li-Ion deep-water PowerPacks from SubCtech. Resilience to extreme environments, which makes them the perfect choice for deep-water deployments.